Has there ever been a better time to learn the guitar than now, with more and more amazing options to learn guitar online?
The following are the best online guitar teachers right now. You can pick your own style, learn in your own time and pace, and you can decide how quickly or slowly you progress.
And remember, if you ever get stuck on a theory point from one of these, check out a website like Applied Guitar Theory to get a second view on it, and you'll be good to go.
---
Justin Sandercoe has been teaching online for almost 20 years, has been featured in The Guardian, USA Today, NPR and many more, and his site is endorsed by the likes of Steve Vai and Mark Knopfler. He's, rightly, considered the best resource to learn guitar on the internet.
Justin guides you from beginner to expert, teaching hundreds of licks and songs along the way. He has free programs for every level of guitarist, as well as some paid courses to help you lazer focus in on some of the trickier aspects of learning the guitar.
If you start anywhere, start with Justin.
---
Steve Stine is one of the youtube OG guitar teachers, and as such has HUNDREDS of free lessons, covering everything from blues to rock, acoustic to electric, ballads to shredding.
He also has a website with a ton of amazing paid courses, as well as a super active facebook group that allows learners to help each other.
---
With over two million subscribers, Marty Schwartz might have the biggest guitar lesson channel on YouTube, and for good reason. Marty has been uploading guitar lessons since 2005, teaching you how to play all your favourite guitar songs, from Led Zepplin to Nirvana.
His lessons focus on getting you up and running with the main riffs of your favorite songs so you can start playing along and having fun as quickly as possible.
---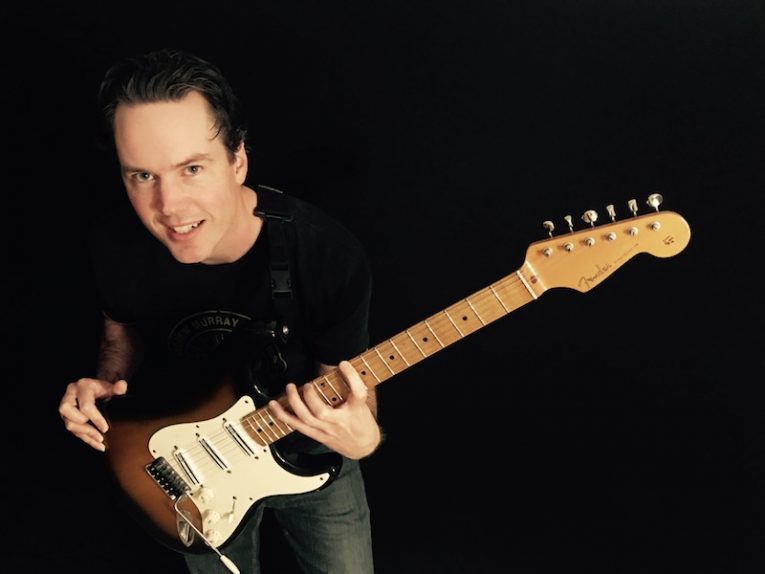 Carl Brown comes at every song from several angles. You can learn anything from just the main riff of Motley Crue's Girls Girls Girls, to the entire album Master Of Puppets by Metallica, including all of the solos.
And if Carl's 1400 and counting videos aren't enough for you, he has several paid courses on his website. Carl also does a live YouTube event every Saturday for free where you can learn from him and his dogs.
Guitar Jamz was set up by Marty Schwartz to be a comprehensive, in depth resource for learners of every style. They cover every level from beginners to advanced, and will teach you blues, country or rock guitar (check out our favorite country songs for beginners). They have lessons on everything from acoustic fingerpicking to shredding lead guitar, and even have courses that go deep into music theory.
---
Conclusion
Hope this list was useful to you in your quest to learn guitar online! If you're getting ready to start, which one looks good? If you're already on the way, which of these have you tried?